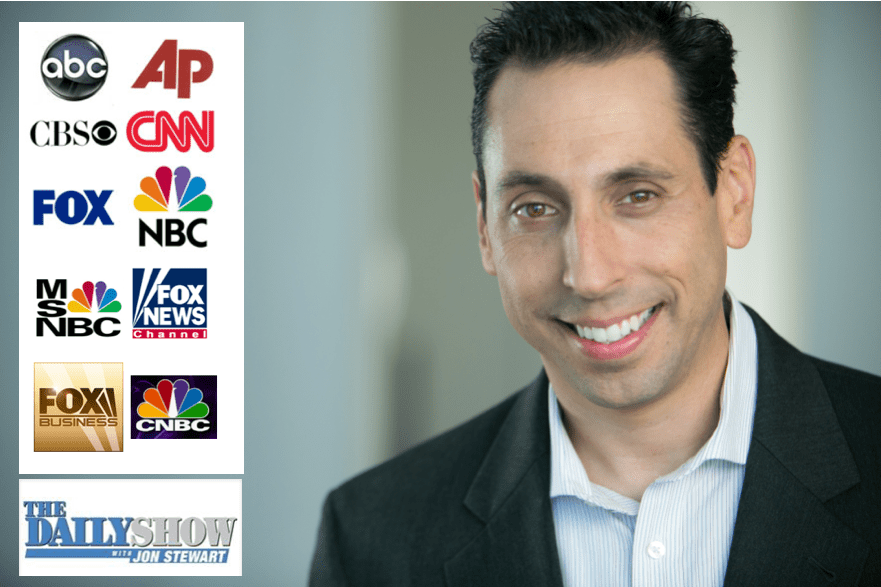 Jess Todtfeld has appeared on just about every major U.S. network, almost 100   newspapers and holds a Guinness Record for most interviews given… 112   different radio stations in 24 hours
Jess Todtfeld, CSP, is one of the leading communication and media training authorities in the U.S.  With more than 15 years as a media trainer and consultant, Todtfeld helps CEOs, business executives, spokespersons, public relations representatives, experts, and authors to become more confident, more in control, and to create more results from their speaking engagements and media appearances.
He brings with him 13 years experience as a TV producer for NBC, ABC, and FOX, having booked  and produced over 5,000 segments.  Jess' time in front of the camera includes features reporting, guest spots on national / international news programs, and hosting of "America's Premiere Experts" and "Times Square Today" (2015-present)  which has been broadcast on ABC, NBC, FOX and CBS affiliates in the U.S.
Jess Todtfeld helps his clients to quickly gain the confidence and skills to master media interviews, speeches and presentations. Easy-to-understand systems combined with focused practice gives a quick boost in skills. This combined with Jess' 365 day support and accountability program equals real results.
Jess helps people create tangible results from
media interviews and presentations. People feel more
comfortable and confident, create more sales,
positive word of mouth and most of all…
create the outcome they desire.
Todtfeld has trained clients from the United Nations, IBM, JPMorgan, AARP, USA Today, LinkedIn, The World Children's Wellness Foundation, Land Rover USA, Edelman Public Relations, The American College of Emergency Room Physicians, Scripps TV Networks, The Social Security Administration, North Face apparel, the ASPCA and many more individuals a businesses.
set up a free call now
Need help with something? React Out.
Books – Media Secrets: A Media Training Crash Course (#1 International Bestseller), Media Training A to Z, Presentation Training A to Z. Also featured in Promote Like a Pro, The Weekend Entrepreneur, and Author 101-Publicity Secrets.

Speaker – Gives customizable keynote speeches nation wide for groups on topics related to communication, media, and speaking skills. Visit the Jess Todtfeld Speaker Site if you are interested in booking Jess as a speaker.  Todtfeld holds a CSP designation (Certified Speaking Professional) held only by 1% of speakers worldwide.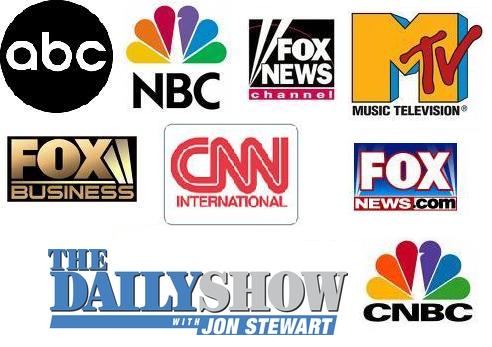 Trainer – Trains CEOs, experts, authors, and spokespeople. Focus is Media Training, Executive Presentation Training, and PR/Communication Training.

Host –Times Square Today (Airs on ABC, NBC, FOX & CBS affiliates (2015 – Present,) Media for C-Suite on C-Suite TV (Seen in more than 1 million hotels, 60+ airports, United Airlines and 90 million+ OTT network,) America's Premiere Experts (2010) – National Business show seen on CBS, ABC, NBC, and FOX affiliates across the United States. "Meet the Experts" business show in Orlando, Florida (2014,) Host, NewsMaker TV – Internet TV show featuring business experts and authors.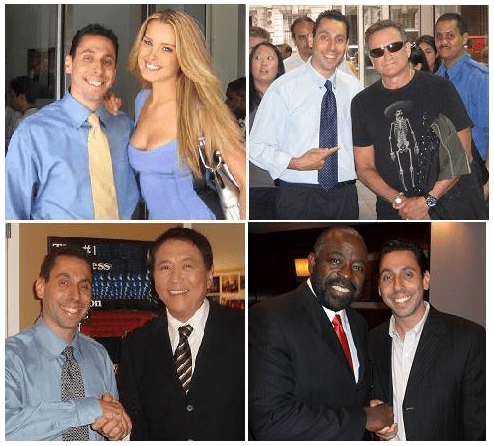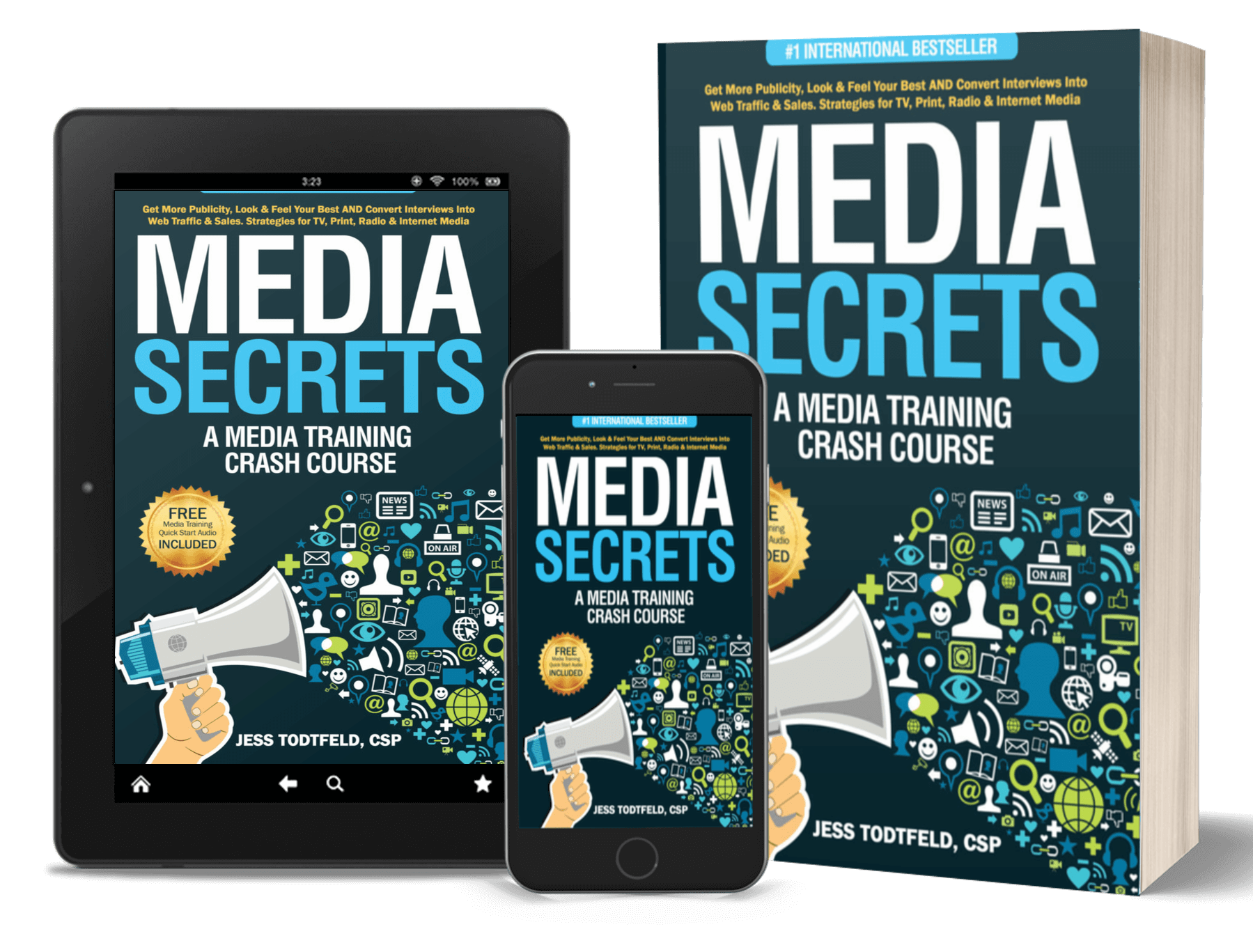 Jess' new book is now a #1 International Bestseller.
Media Secrets:  A Media Training Crash Course
Get More Publicity, Look & Feel Your Best
AND Convert Interviews Into Web Traffic and Sales.
Strategies for TV, Print, Radio & Internet Media
set up a free call now
Need help with something? React Out.