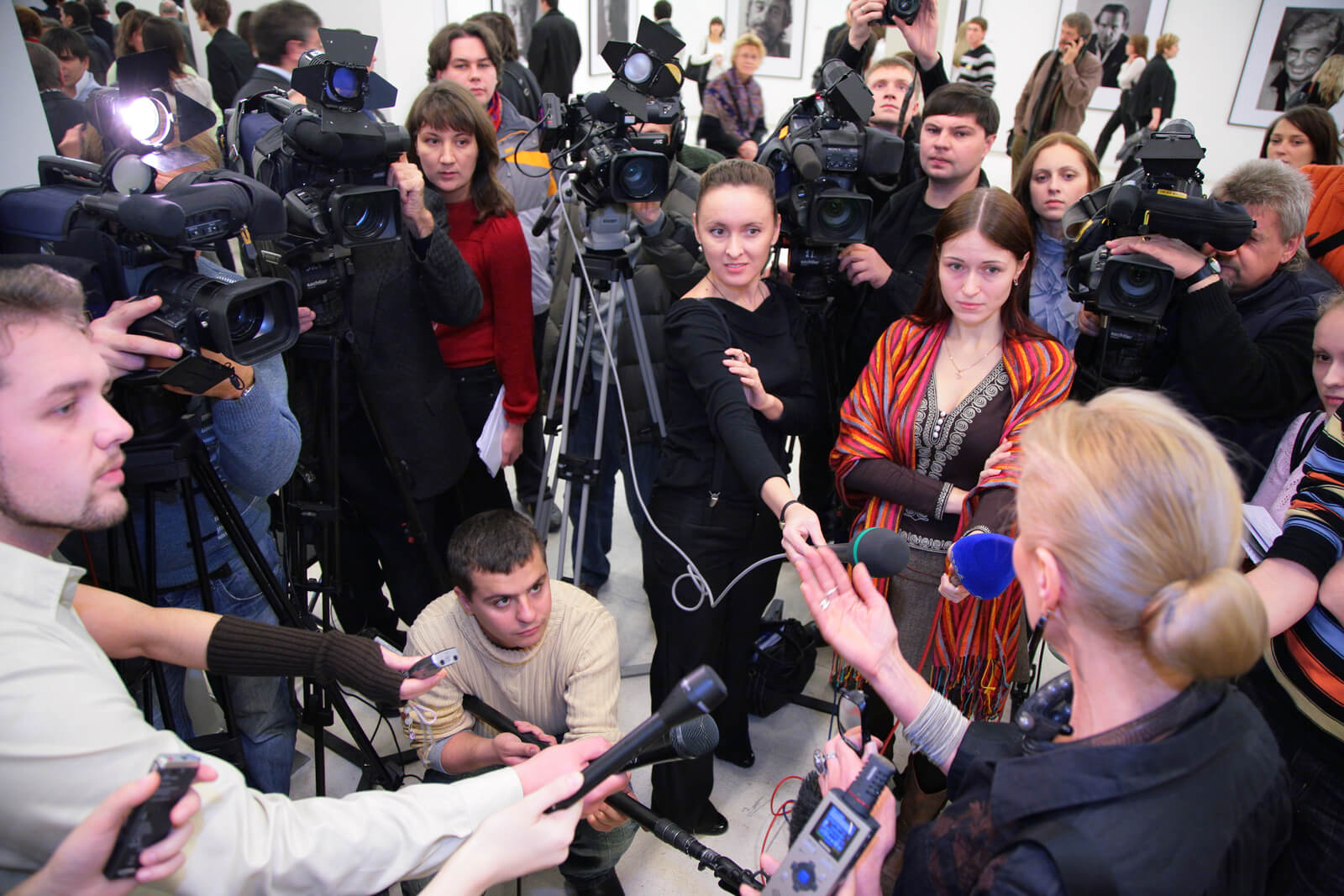 You'll Learn How To:
Be Ready before a Crisis Strikes
Have the Systems to Deal With the Toughest of Media Situations
Convey Facts While Maintaining Grace Under Fire
Manage Brand Reputation
Don't Wait for a Crisis to Prepare?
Crisis Media Training is best done long before a crisis strikes.  Unfortunately, many companies and organizations fail to recognize the reasons to prepare ahead of time.
The effect of a crisis on a business can result in:
Lost revenue
Lost jobs / firings
Brand tarnishing
Long-term press hostility
Long-term public hostility
Extended social media falloutRemember the idiom "An ounce of prevention is worth a pound of cure"?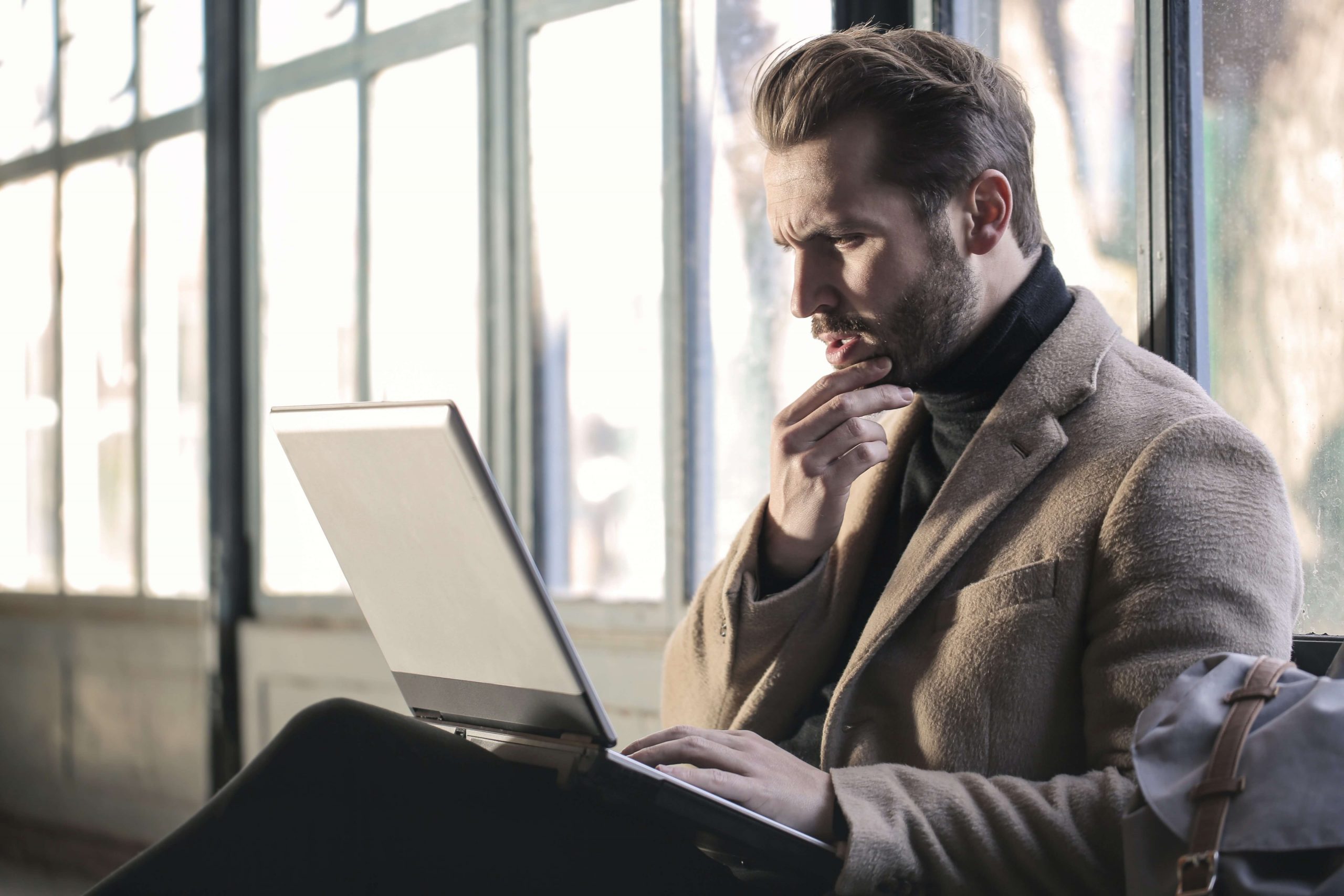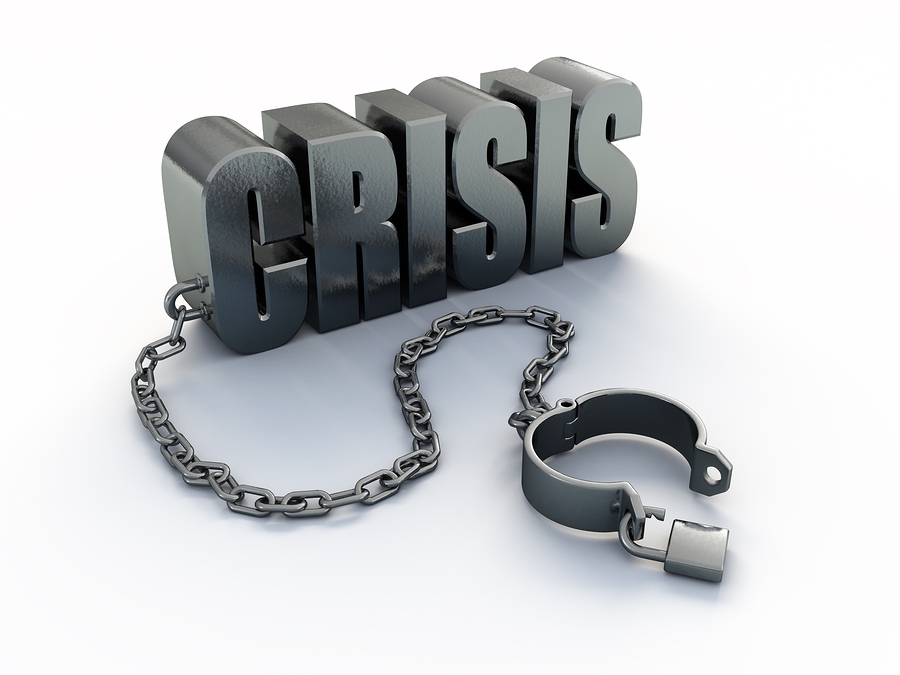 While a crisis is often unexpected, preparation means turning crisis into opportunity. Spokespersons need to be able to:
Quickly retain many media messages
Deliver those messages succinctly
Be in control of their words
Stay on message
Prepare and rehearse quickly and effectively
Know how to deal with questions they don't know the answer to
Convey heart and humanity
GET A QUICK QUOTE
Reach out for a proposal or More Information